The Next Big Thing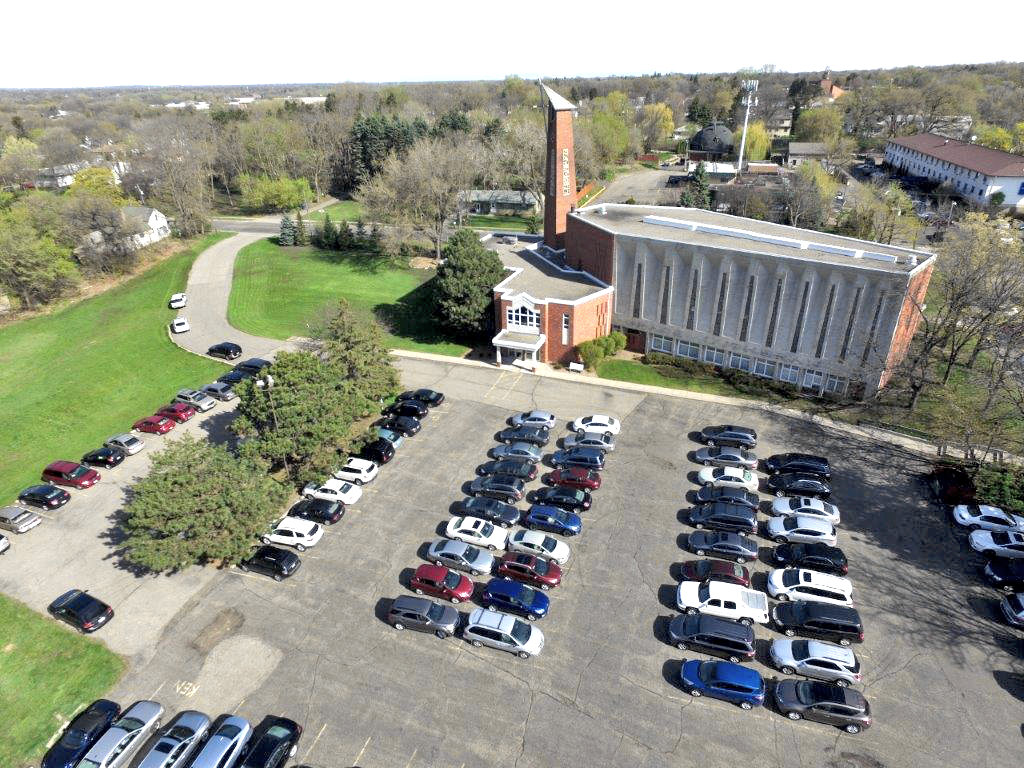 Although we are currently worshipping virtually on-line, This Christmas we will offer three services of parking lot worship as follows:
Christmas Eve – 4PM and 9:30PM
Christmas Day – 9:30AM
Think of a Drive In movie experience and you'll get the idea. We will have Holy Communion via sanitized individual servings, we will gather our offering, we will sing songs of praise, and we will hear the Word of God – together again but in a new way – broadcast through your radio system. We must remain in our vehicles, we must practice social distancing, there will be no coffee or treats, our building will remain closed (along with all other meetings and activities), but we will be together in this place we call our church home.